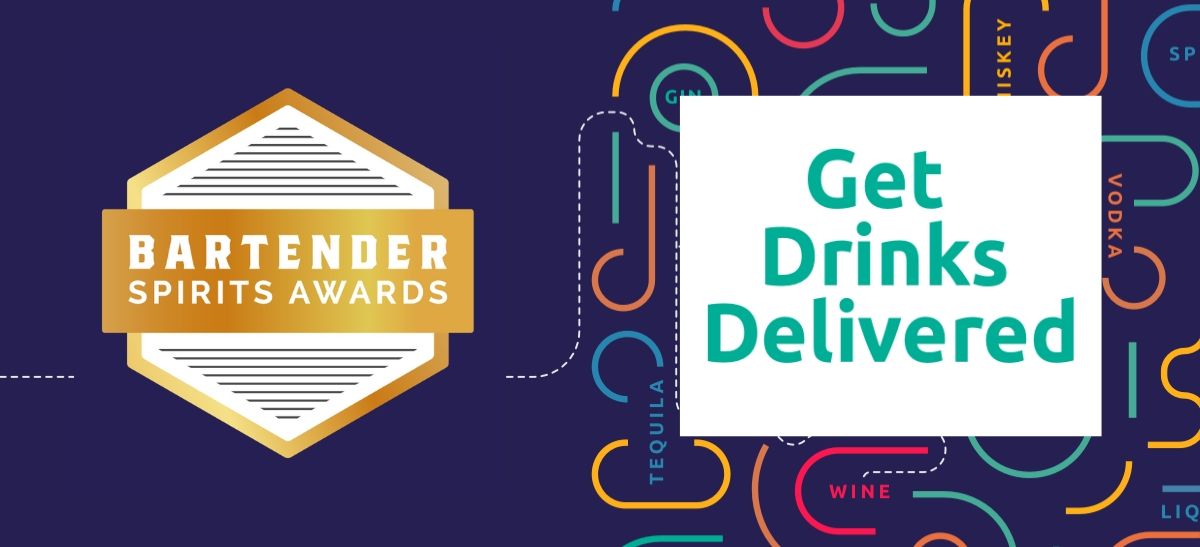 20/05/2020 All our current and previous entrants will get your first FREE 90 day listing on Get Drinks Delivered.
We've got some really exciting news for our Bartender Spirits Awards 2019 and 2020 competition participants!
Those distilleries and spirits brands who are delivering and offering pick-ups, now have this opportunity to get directly in front of their end-consumers via GetDrinksDelivered.com.
All our current and previous entrants will get your first FREE 90 day listing on GetDrinksDelivered.com if they register their business now.
GetDrinksDelivered.com is A Platform That Helps Consumers Discover and Support Small Business Owners Directly That Are Open For Direct Deliveries.
Registrations are Open For The Wineries, Distilleries, Breweries, Bottle Shops, and Restaurants That Are Delivering.
Reach Consumers In Your Neighbourhood Effectively during the COVID-19 Phase and Keep Your Business Doors Open.
Get Drinks Delivered is brought to you by Beverage Trade Network which organizes Bartender Spirits Awards.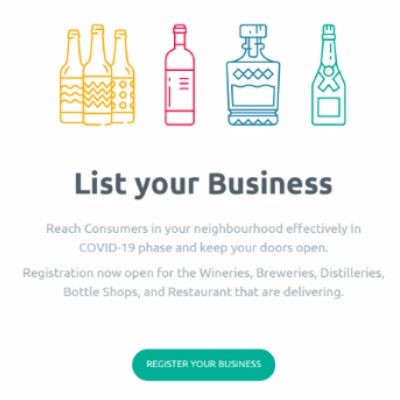 Bartender Spirits Awards winners to get more awareness with GetDrinksDelivered.com
We are very pleased to announce that we will be partnering with Get Drinks Delivered over the coming weeks to help our entrants grow their delivery and take away / pick up business.
How will this work?
All previous Bartender Spirits Awards winners pages will display GDD logo and a link to their GDD profile page if they have delivery and pick up option. This will make the winners page work for you as users that come to that page will now have an option to order your products from you. They will be taken to your GDD profile page which will have further information about your delivery zones, and pick up points.
On the flip side, on GetDrinksDelivered.com, users will see your products that have won Bartender Spirits Awards medals giving you more exposure. GetDrinksDelivered.com gets thousands of users daily to discover who is delivering them and has a pick up option.
Why are we doing this?
We see consumer shifts in pick up and online models and mainly delivery as their preference. The new channels are here to stay and producers need to find more ways to show their consumers their direct options and how they can buy from them. This will also add value to your win and will be one of the main benefits of entering into Bartender Spirits Awards.
When will this go live?
The integrations have started and we expect it to be completed by June end. Suppliers who have registered their interest will get the 90 day free on GDD.
How much does this cost?
It will be no cost for the first year and then $99 from 2nd year if you wish to continue. This will be an added benefit to our competition entrants.
Who qualifies for this?
Our previous entrants will qualify for this. For the 2020 entrants, you can still enter your products in the competitions before June 30, 2020 and when the winners are announced, we will reach out to you and extend this offer to you.
What do we need to do?
Please fill out this interest form and your account manager will call you to explain you and give you a product overview and help you set up your integration.
---
About GetDrinksDelivered.com
Delivery has become the way customers are able to shop the wineries, distilleries, breweries, bottle shops and restaurants they love and buy the beer, wine, and spirits they want.
Get Drinks Delivered is a new global platform that helps you grow your curbside pick up and delivery sales especially in your local area. Our merchants are on the front lines delivering and serving their customers, they are adapting to the new consumer behaviours and they are positioning their business for a better tomorrow.
What is Get Drinks Delivered?
Get Drinks Delivered is an online platform that helps consumers discover and support small business owners that are open for direct deliveries.

Right now people are looking for deliveries, stepping out has become a very rare occurrence, as it should be. However, businesses that are delivering deserve the support in doing so during the Covid-19 outbreak.
Everyone is looking for a delivery, no one is stepping out, and with Get Drinks Delivered, those of you who are delivering can easily be recognized by customers.
Let's not forget that visibility is the most important thing right now, and with Get Drinks Delivered, not only will customers know that you're directly delivering - but you will also gain both visibility and credibility across the customer base.
With Get Drinks Delivered, you are also bound to gain a new customer base who are looking for delivery.
It's as simple as it gets. Sign up, and get your delivery orders.
Can I be on Get Drinks Delivered?
Get Drinks Delivered is a platform for all restaurants, bars, wineries, breweries, distilleries, and bottle shops that are delivering right now. So if you're offering your customers direct delivery, then you need to be on Get Drinks Delivered. Use this link to register.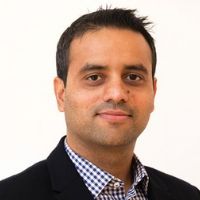 "We may very well be in this new normal till the vaccine comes, which may be 12-18 months. This new solution will help the business to get in front of consumers. This is not a backend ecommerce solution or a wine club solution software or a logistical solution – this is pure sales and orders. This will help wineries, breweries, distilleries, bottle shops and restaurants who are delivering themselves in their neighborhoods tell their consumers they are open and are delivering. said Sid Patel, CEO and Founder of Beverage Trade Network.
"It's a very simple solution to a very big problem. Consumers will be able to see who is delivering, what product type and which zip codes, and call the business directly. More importantly, BTN will be helping push these businesses and help them market the message to crate awareness and orders", Sid added.
For Business Owners: Registration Now Open For The Wineries, Breweries, Distilleries, Bottle Shops, and Restaurant That Are Delivering. Reach Consumers In Your Neighbourhood Effectively In COVID-19 Phase and Keep Your Doors Open.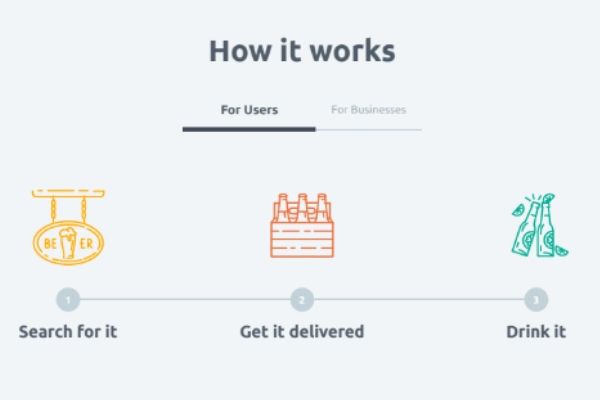 Register Your Business.
Who Can Register?
Wineries, Breweries, Distilleries, Bottle shops and restaurant that are delivering themselves.
For further questions, email aaron@beveragetradenetwork.com
About Bartender Spirits Awards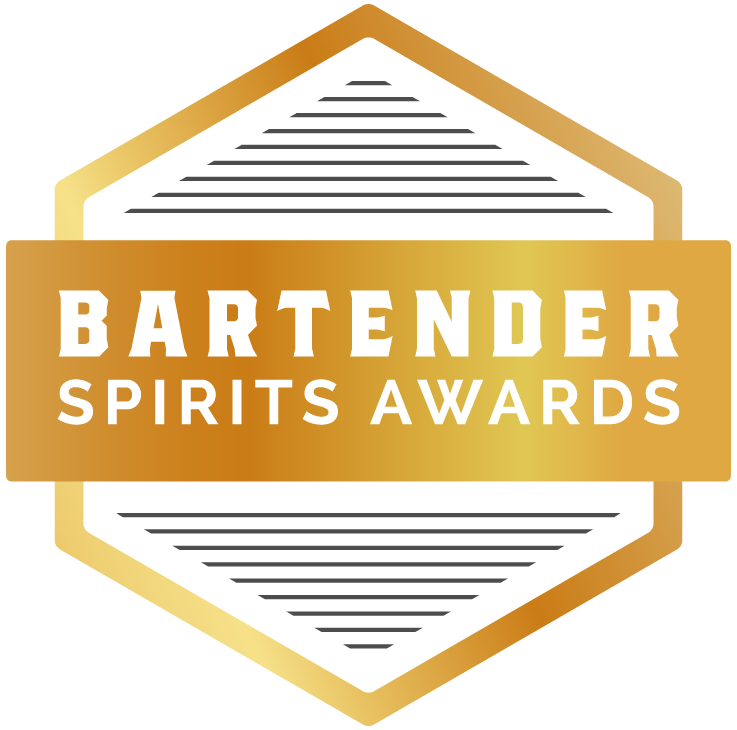 Bartender Spirits Awards is the ultimate spirits & liqueur competition which aims to provide on-premise buyers and bartenders a valuable benchmark for understanding which spirits brands would make a compelling addition to a bar or restaurant menu. An all-star judging panel consisting of leading bartenders, on-premise buyers, beverage directors at the U.S. restaurants, bars, pubs, and clubs gather in San Francisco to judge wines coming from across the globe. Spirits are judged on the basis of: Mixability, Taste, Mouthfeel, Finish, Quality, Value, and Package. Medals are awarded to those spirits that meet very specific judging criteria, with a goal of identifying wines that should become additions to restaurants. BSA is currently accepting entries, Special Pricing Offer ends on June 30, 2020.
About Beverage Trade Network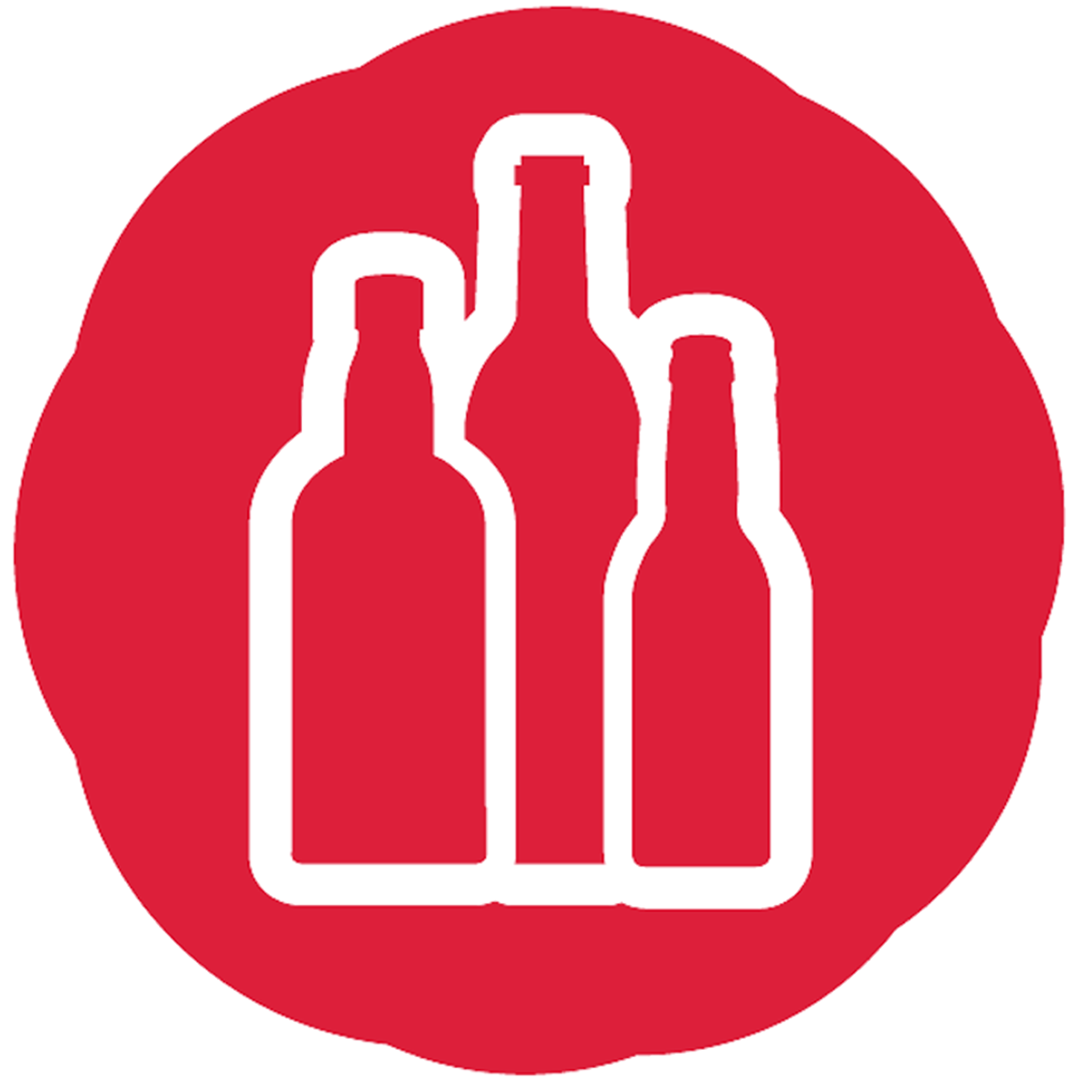 Beverage Trade Network is the world's leading B2B beverage networking & media platform, creating global platforms & marketplace for the drinks & cannabis industry to learn, network & grow. Along with IBWSS UK, IBWSS SF, and IBWSS Shanghai, BTN also organizes other trade shows such as Cannabis Food Show & Cannabis Drinks Expo in both San Francisco and Chicago, and USA Trade Tasting in New York. The platform also shines the light on wines, beers, and spirits, by bringing them in front of trade buyers through their competitions like Sommelier's Choice Awards, Bartender's Spirits Awards, London Wine Competition, London Spirits Competition, and London Beer Competition.
To know more, visit www.beveragetradenetwork.com
Get In Front Of Leading Bartenders and Grow Your On-Premise Presence. Now Accepting International and Domestic Submissions. Enter Your Brands Before Super Early Deadline Is October 31, 2023, and Save.