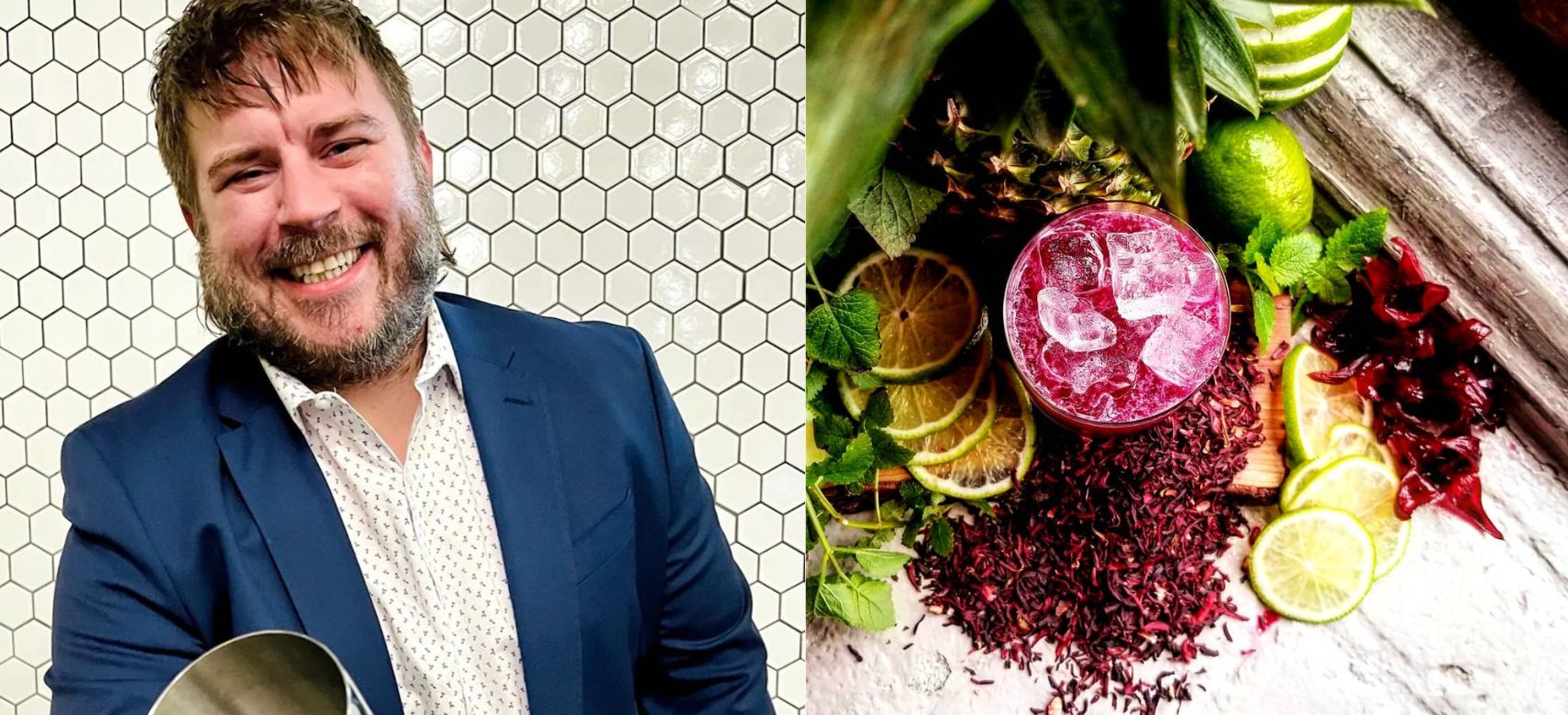 07/03/2023 Beverage Director of Hot Tails Restaurant Group and USBG Top 100 Bartenders, United States joins the 2023 Bartender Spirits Awards Judging panel.
Highly effective food and beverage professional with 20 years of experience. My experience ranges from casual and fine dining establishments to corporate restaurants, neighborhood bars, and high-end cocktail bars. In addition to operations, I have a significant amount of experience and insight into the design, development, and opening of new establishments. My prominent focus throughout my food and beverage career has been the bar and front of the house, and I have ample experience with food and the back of the house. I have worked diligently and intentionally on developing a well-rounded career and unique approach, and I bring my love and experience from the farm to the bar and kitchen.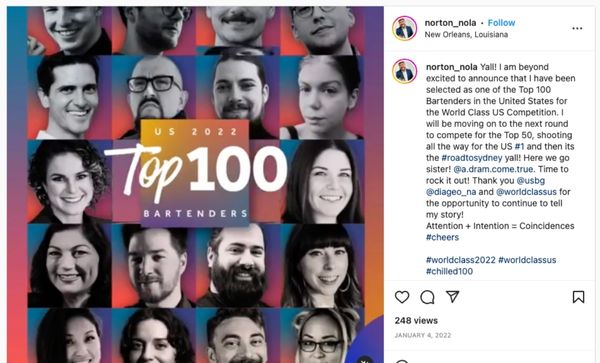 View the full list of Top 100 US World Class Bartenders.
The judging panel consists of some of the most renowned names in the U.S. bar industry, with extensive expertise in the on-premise industry. The result will be a relevant and practical source of reference for bartenders, bar managers, bar owners, and other industry professionals when making purchasing decisions for their establishments.
[[relatedPurchasesItems-31]]
Bartender Spirits Awards medal will help you in raising your bar in the on-trade channels. View complete winning benefits here. The international submission deadline is March 24, 2023.
Now Accepting International and Domestic Submissions. Enter Your Brands Before October 31 and Save Big. Time To Grow Your Brand In Bars, Hotels and Restaurants Of USA.