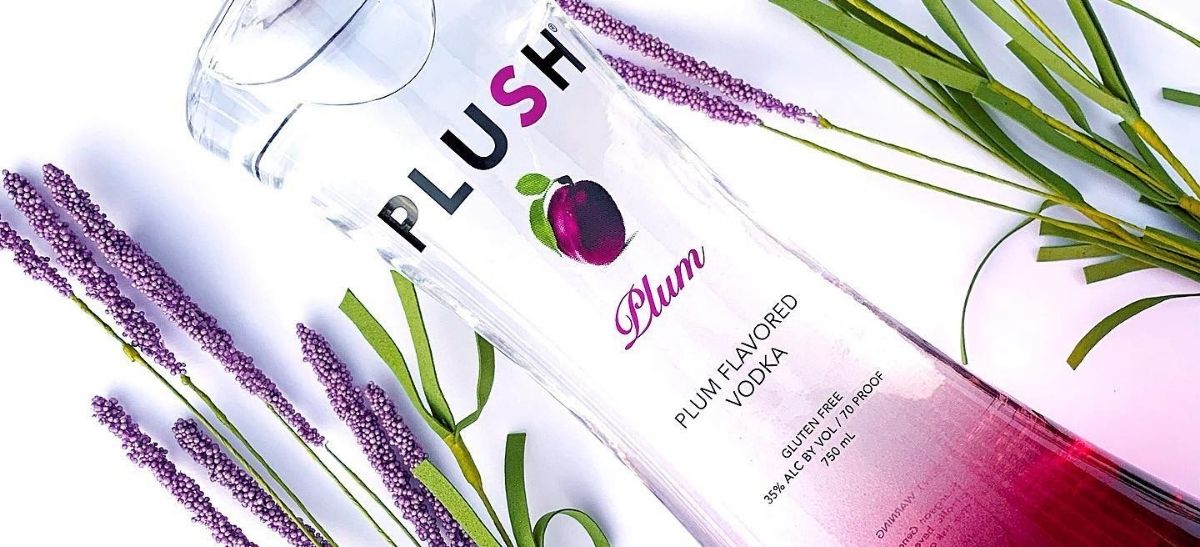 29/07/2021 Want to reach the next level of sophistication? Then try the Plush Premium Plum Vodka and see it for yourself.
"The key factor in the vodka category is smoothness, and smoothness is what our vodka has."
- Fuzzy Zoeller
These canny words from the American professional golfer describe the innate experience of consuming the 700-year-old drink.
Plush Vodka embodies these qualities to the core. The company won a Bronze medal at the recently held International Bartender Spirits Awards 2021. Plush Vodka's Plush Premium Plum flavored Vodka secured the award with 74 points.
Taste the Sophistication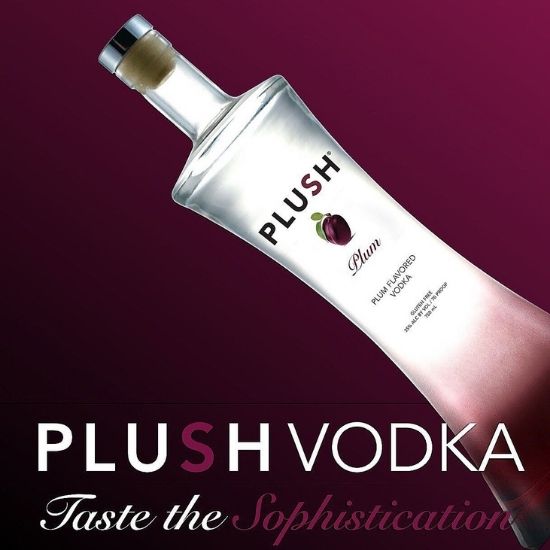 Plush Premium Plum Vodka, Source: Facebook
Their tagline says it all.
Plush Vodka is famous for its appearances at award shows and functions, enabling them to stand tall in the luxury liquor segment of the North American Spirits industry since its launch in 2016.
In Manhattan, it was selected for MTV's "Wild N Out" Premiere and Red Carpet Celebration, as well as VH1's Love & Hip Hop Viewing Premiere.
The brand was also featured at the 2017 Super Bowl Legends Lounge in Houston, Texas, the 2017 NFL Alumni Golf Outing in South Jersey, Atlantic City's Boxing Hall of Fame at the Claridge Hotel and the "Fix My Life" TV show Viewing Party in Atlanta.
This deluxe brand defines sophistication and luxury with its products. PLUSH values itself on its smooth feel and its distillation process. Its Pure Spirit Vodka is distilled eight times; in comparison, most vodkas are distilled four to six times only.
The Company Offers 2 products: The Plush Plum Vodka and Plush Pure Vodka.
Tale of Origin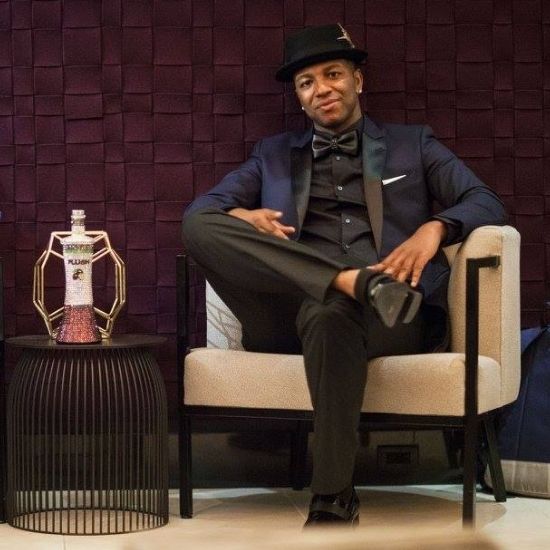 Malcolm Hale, founder of Plush Vodka, Source: Facebook
Malcolm Hale founded Plush Vodka in April of 2015. Originally a native from Brooklyn, New York, Hale has had previous business ventures including a car rental business in New York. The Initial Investments for Plush Vodka came from profits of this car rental business.
According to Hale, the idea of founding the company came from drinking flavored vodka that was a little harsh while out with friends. Hale discovered a need for a smoother flavored vodka. PLUSH's first offering, PLUSH Premium Plum Vodka, was inspired by plum-based drinks in the far East, such as Japanese plum wine.
Plush Vodkas rapidly became available at liquor stores, restaurants and bars throughout his hometown as well as Manhattan, Queens, Long Island and Staten Island. Soon after, people could purchase it at numerous locations in Florida and one in New Jersey.
They recently entered the Southern California market during the pandemic, one of the biggest markets in the U.S. liquor industry.
"The culture just fits the Plush lifestyle, which represents luxury and living the high life, the beaches, and high-end events. We just launched in Southern California a couple of months ago, and it's been a great success. We started in San Diego, and then we're going to start expanding out to LA in the next couple of months." said Malcom Hale in an interview.
PLUSH Premium Plum flavored Vodka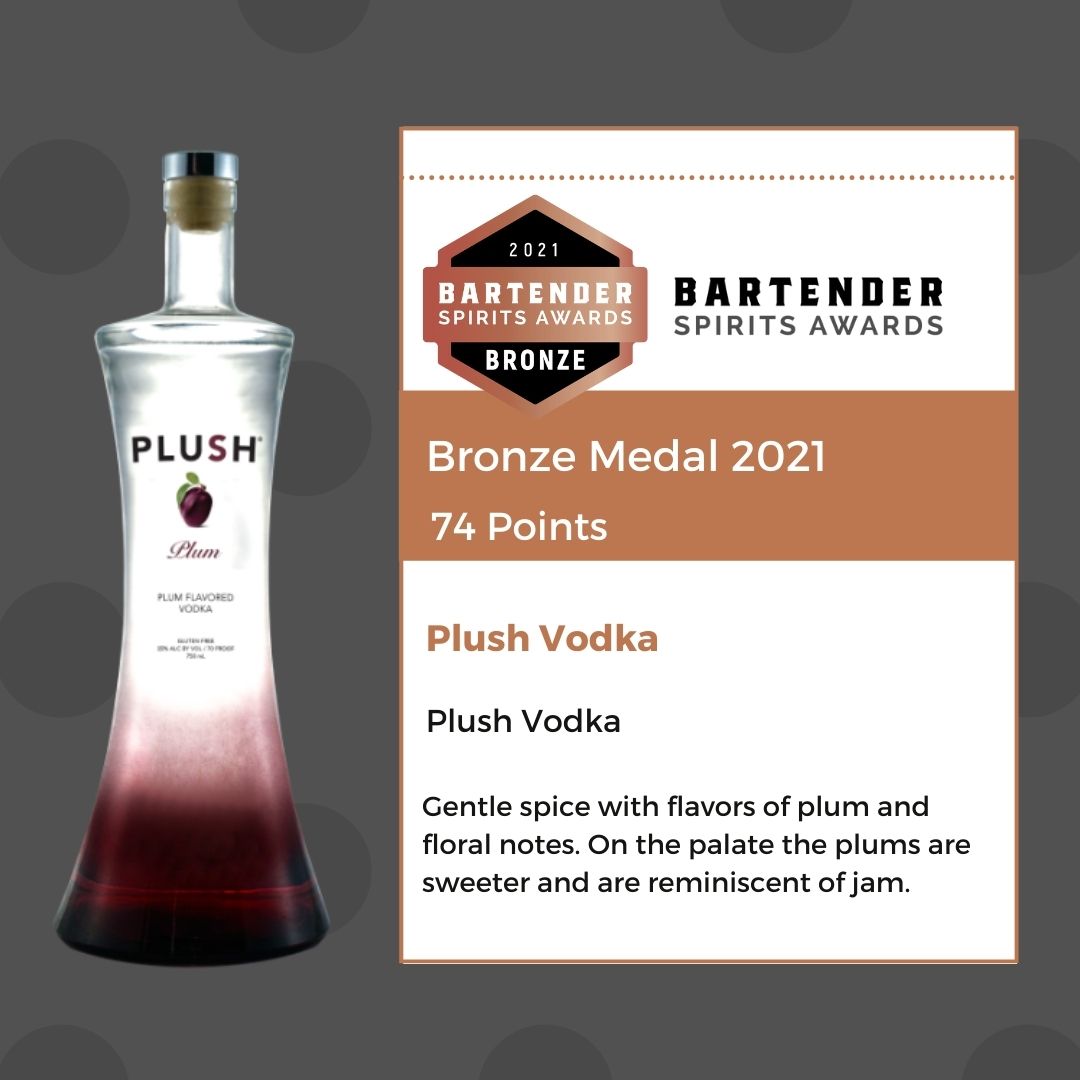 PLUSH Premium Plum flavored Vodka, Bronze winner, Download shelf talker
"People are often shocked and surprised at how smooth it is, how good it is."
- Malcom Hale, Founder of PLUSH Vodka
Plush Premium Plum flavored Vodka is prominent for its smooth texture, this is attributed to the rigorous distillation process it goes through.
The richness and delicacy of the plum have been carefully fused with the 6 times distilled PLUSH Premium Vodka. PLUSH is distilled from corn grain and goes through rigorous testing to ensure that every bottle is strictly made using only natural flavors while also being gluten-free and kosher; resulting in the smoothest and most elegantly flavored vodka available.
It is accompanied by the essence of the soft, smooth, and sweet plum fruit. The Plum has been used throughout history to make Plum Liquor also known as Plum Wine. The richness of the plum is believed to be one of the most complimentary fruits for pairing with premium liquor.
Accompanying the rich and smooth finish, the Vodka is also Gluten-free and Non-GMO and is known for it's delightful aroma amongst its lovers.
Header image source: Facebook