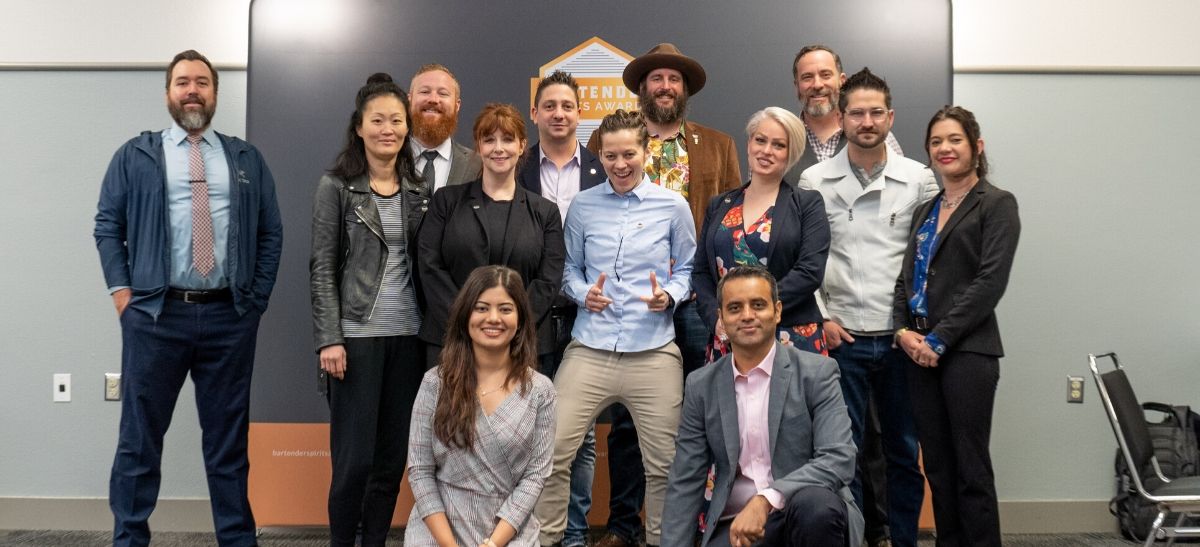 06/03/2020 Some of America's most inventive, hard-working and fastidious bar professionals are in charge of this year's awards. Here's who you'll have to impress.
A drinks competition is only as good as the people judging it. If they know their stuff, you can be sure that the decisions they make collectively will be good ones. That's where the Bartenders Spirits Awards shines. The judges are drawn from the top echelon of America's bartenders and mixologists, and they represent a variety of approaches. What unites them is their excellence and their understanding of what constitutes a great spirit.
There are 19 judges on the panel, all of whom are recognised experts worthy of further attention - but we've picked five to give you an idea of the quality the Bartenders Spirits Awards have assembled. And don't forget: special pricing for early entries ends on April 22.
Meg Abraham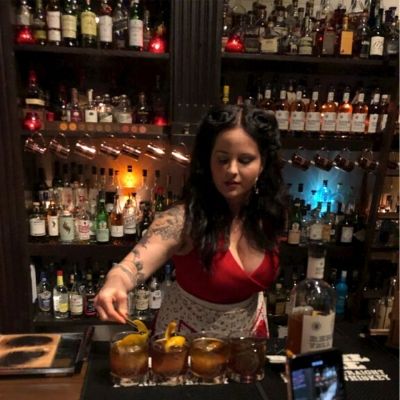 Given her background in theater, it's perhaps no surprise that Meg Abraham's approach to cocktail-making and service is so joyfully dramatic. As the Lead Bartender and Mixologist at Virgin Hotels, she presides over the Commons Club, a glamourous, welcoming spot in the heart of the hotel. Creativity is her watchword: for San Francisco Pride last year, she invented "God Save the Queens", a special cocktail made with Jefferson's Small Batch Bourbon, J'Enwey Tea Co's Champagne and Berries Tea, and a syrup created by steeping the peels of meyer lemons, limes and oranges in tea with fresh Lemon Verbena and pink peppercorn.
Juyoung Kang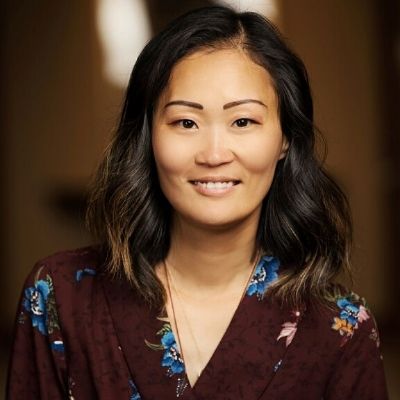 Philadelphia-born Juyoung Kang has come a long way since her first bartending job, filling in at a wedding when one of the bartenders failed to show up. Her career has taken her from the East Coast to California, and then into the desert: she's currently Lead Bartender & Mixologist at The Dorsey in Las Vegas. In 2017, Wine Enthusiast named Kang on its list of "40 Under 40 Tastemakers," a recognition of not only her talent but drive and ability to inspire those around her.
That wasn't her first prize, by any stretch of the imagination. In 2014, she was named the nation's most imaginative bartender for her riff on a Ramos Gin Fizz, the Lacy Fiz, made with Bombay Sapphire Gin, citrus juice, spiced syrup, egg whites and homemade milk punch soda. It's a great example of the creativity that has put right at the top of her trade.
Jonathan Miller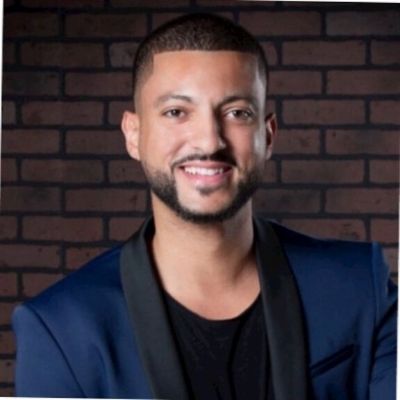 Nothing gets past Jonathan Miller, whose attention to detail is evident in every beautifully-presented drink he sends over the bar at the Phoenician in Scottsdale, Arizona. He started bartending after college in Santa Cruz, California, and has accumulated more than his fair share of awards since then, including the 2018 Marriott International 2018 Masters of the Craft first prize (The Phoenician is a Marriott property).
For the competition he created 'History of Phoenix', a cocktail based on the 5 Cs (copper, cattle, cotton, citrus and climate) that played a key role in the early years of Arizona's statehood. It was a Spiced Peaches and Cream Margarita, taking in peaches and prickly pear syrup frozen into bright-pink ice cubes, fresh lime juice, extra-heavy cream and beef jerky on the rim, and a cotton candy garnish, all served in a copper tumbler.
Simone Mimms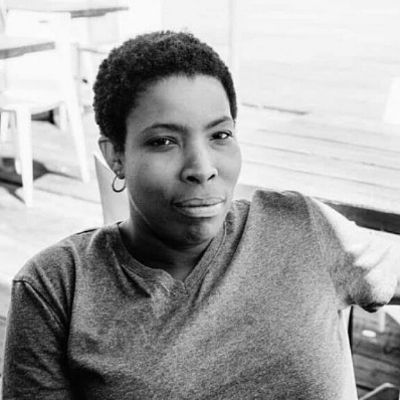 Simone Mimms grew up in New York, a city where she learnt to appreciate all that is best about different cultures. Her hospitality and attention to detail are legendary. Now ensconced at Pallette in San Francisco, she's become one of the city's most well-respected bar professionals during a career that has seen her drop anchor at a number of excellent addresses, including Nico and Foreign Cinema.
At the former, a French restaurant, she put together a delightful list which gathered inspiration from all over. Take The Porcelain Rose, for example, with its flavours of the Middle East and the Caribbean: it's made with white rhum agricole, Black Rose liqueur, aloe liqueur, mezcal, lime juice, and rose tincture, with dried rose petals to garnish.
Jacopo Rosito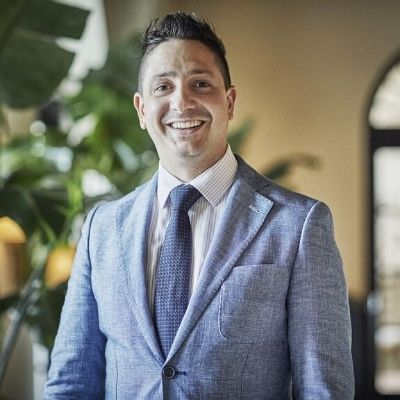 Born and raised in Florence, Tuscany, Jacopo Rosito understands implicitly the culture of service and quality that makes Italy such a special place. It's an understanding that he has taken to San Francisco - where the San Francisco Chronicle named him a bar star - and, more recently, Surfside, Florida, where he's the bar manager at the Four Seasons Hotel. He's passionate about hospitality, aiming to make every element of a guest's experience excellent.
In 2015, he won the prestigious Bols Around The World competition with his version of that Italian classic, the Negroni. Called 'Mediterrean Soul', it's made by mixing Campari and Cynar in equal measures, topped up with his homemade grapefruit and elderflower soda and then garnished with orange zest and rosemary. Deceptively simple; completely delicious.