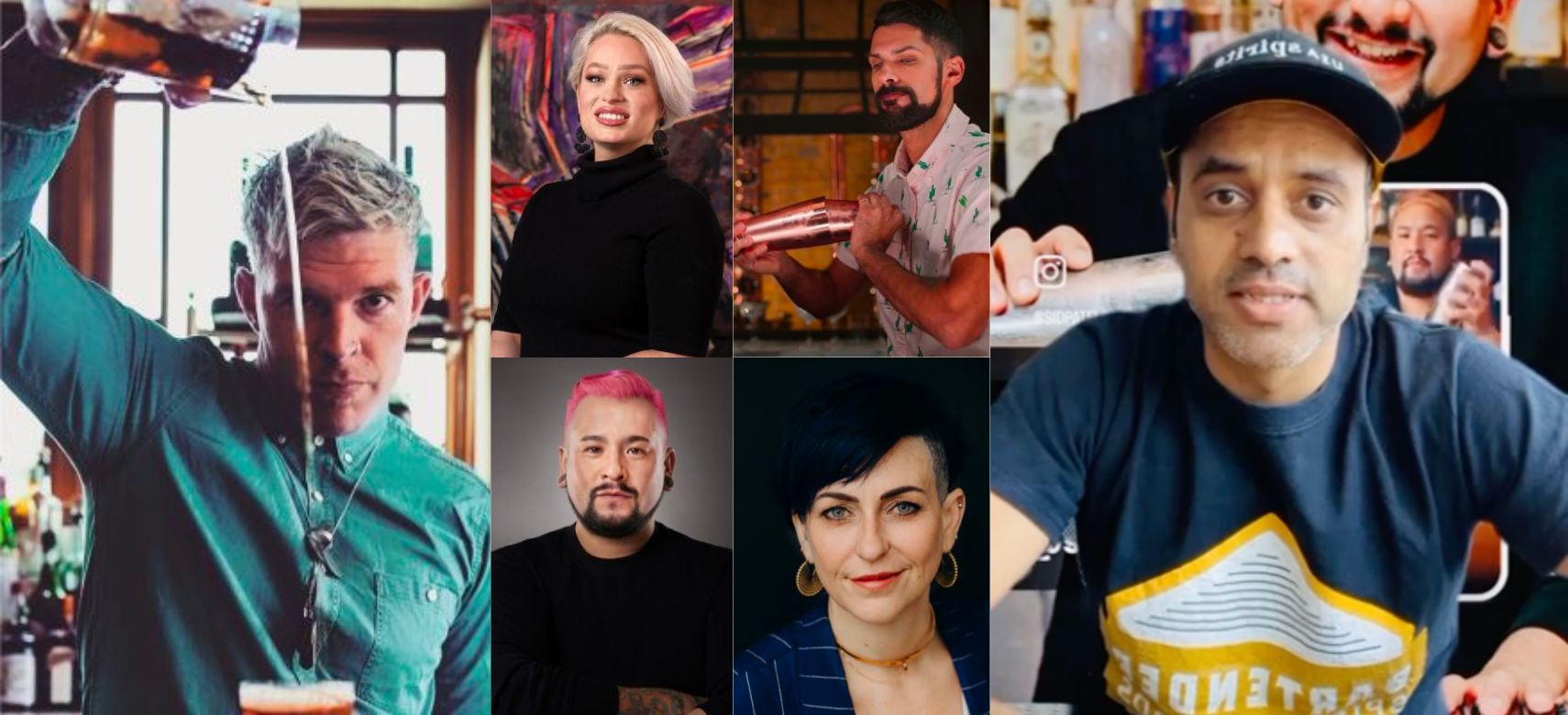 05/04/2023 Here are the timely reasons why you need to enter your spirits brands in the 2023 Bartender Spirits Awards before April 14 from our CEO.
Bartender Spirits Awards Aims To Deliver The Best Spirits For the On-Premise Sector In the USA. Using the tagline "Judged By Bartenders, Bar Managers, and Buyers For The On-Premise Industry," the Bartender Spirits Awards will recognize, encourage, promote, and celebrate excellence in the U.S. drinks industry.
The spirits competition aims to provide independent and honest reviews for brands targeting the U.S. bar trade. The judging panel consists of some of the most renowned names in the U.S. bar industry, all of them with extensive expertise within the on-premise industry. The result will be a relevant and practical source of reference for bartenders, bar managers, bar owners, and other industry professionals when making purchasing decisions for their establishments.
[[relatedPurchasesItems-31]]
This competition recognizes that bartenders are the true influencers – their passions and tastes provide direction for the consumer, especially via their guidance with wine, beer, or spirit recommendations. The creation of new drinks is often driven by bartender tastes and perceptions of current trends.
We chat with Sid about why 2023 is different and why spirits brands should not miss the 2023 deadline of April 14.
Sid: 2023 is the year of spirits. I have been chatting with hundreds of Bartenders from London to Paris to San Francisco. Everyone is bullish on spirits. Wine and Beer categories have shown less growth. Consumers are drinking more cocktails, and trying new spirits brands. The category is growing with the new likes of agave-based spirits, low-alcohol drinks, and RTDs. Brown spirits are HOT and expected to grow. "We are buying more spirits in 2023 and allocating more shelf space and offerings than wine and beer" - are the words I am hearing from top bartenders in the USA.
What that means is: it's time to use the momentum to grow your spirit brand. 2023 is the year when you should knock more bars, grow your DTC, and grow your retail placements. I have seen how 'momentum' in business works. Use it well, it only comes once in 10 years.
I also saw the 2022 export report of USA-made spirits, it's growing at 30%. That's a massive number. When I see the market supporting the business I am in, I like to put that as my benchmark and that is why we are also investing heavily in the 2023 Bartender Spirits Awards.
This year, we are flying some top Bartenders from all over the USA. We are also bringing in Netflix show 'Drinks Masters' bartenders like KATE GERWIN, LOYD VON ROSE, ALEX VELEZ, and RAJ SHUKLA.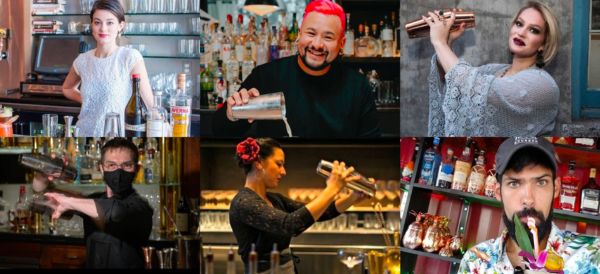 What I am super excited to also share is that in 2023, we have added a special day for judging the special category winners again. That means the top products are being judged by 6 different judges before we come to the ultimate winner's list. The process will allow us to go deeper into reviews.
The special category winners will also get some testimonial videos where Judges will talk about their product at no extra cost. That is a big initiative we are doing this year and will help brands get solid traction in the trade.
2023 winners will not only be promoted on BTN assets, but this year, even judges will be promoting the winners on social media which is a new initiative from us.
We have introduced a new feature where brands entering can also enter cocktail recipes which will then be showcased in BTN's new consumer drinks guides.
We have added a feature where judges will be able to request more information on the products they like. Suppliers' information will be sent to the judges for them to take any further action if they wish. At no extra cost.
When we asked our judges what they liked the most about judging at Bartender Spirits Awards, they said that one of the main things they do is discover some amazing products that they would want to stock up on.
Sid Patel and Jason Lam, one of the judges at Bartender Spirits Awards.
We have also done updates to the design of the shelf talker and certificates. These are the tools that winners will be able to download and access in the entrants' zone for free and can send to their importers, distributors, and retail customers.
Brands will find solid value in this as they are ready to print templates and brands do not need to find a designer to make shelf talkers or go to FedEx or Staples to print. They can email to distributors' sales reps the PDF files as well.
Showing the sales and marketing material with the official tasting note that you get from Bartender Spirits Awards do help close and open more bars. We are seeing a big increase in the use of these tools in the entrant's zone.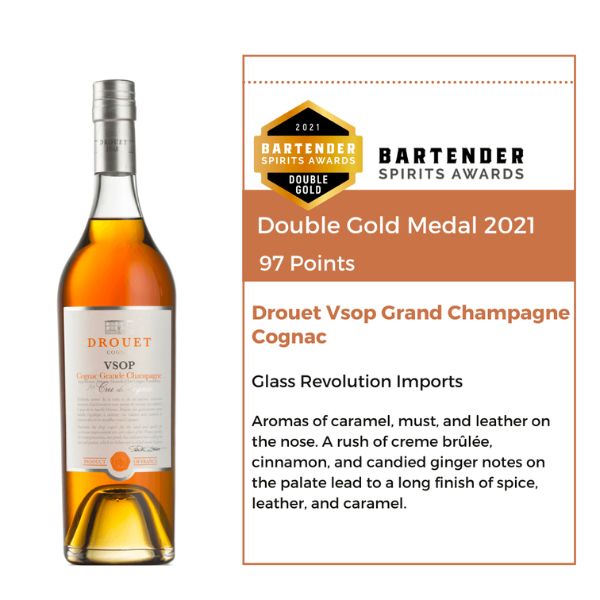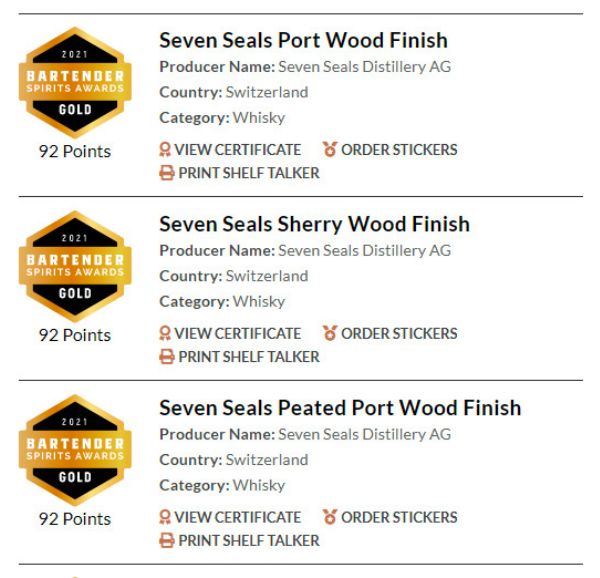 To sum it up, I like the timing of the competition. Winners will be announced on June 7, which is a great time to create some buzz and use the win to get more distribution for 2023 while the category is hot.
The 2023 Bartender Spirits Awards will also be having its biggest year where more than 2000 brands will be judged by more than 80 judges making it the most exciting year yet which also means a lot of winners press is expected to follow from local and third-party media.
About Beverage Trade Network, Organizers of Bartender Spirits Awards.
Beverage Trade Network was created by Sid which is now the world's leading media and trade show company connecting brands with buyers. Beverage Trade Network owns media assets like SommeliersBusiness, BartenderBusiness, On-Trade (new UK drinks magazine), BevRoute, London Drinks Guide, Los Angeles Drinks Guide, Paris Drinks Guide, Chicago Drinks Guide, Mumbai Drinks Guide.
Beverage Trade Network also organizes and owns trade shows like the International Bulk Wine and Spirits Show, San Francisco, London, and Shanghai, USA Trade Tasting, Future Drinks Expo, and Cannabis Drinks Expo.
The submission deadline for the 2023 competition is April 14. Enter now and give a boost to your brand in the US drinks market.
2023 Submissions are closed. The Deadline for receiving samples in the warehouse is April 30, 2023.